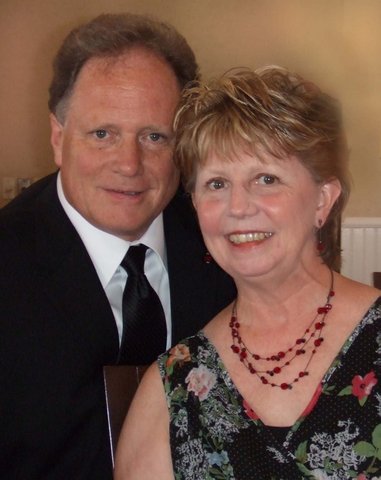 Pastor Harris was born in Buffalo, NY, where he met his wife, Mary Jayne, in church. They were married in 1971 and have four adult children, and two grandchild. Pastor Harris graduated from Shelton College in 1971 with a Bachelor of Arts in English, and graduated in 1975 from Biblical Theological Seminary with the Master of Divinity degree.
He came to know Jesus Christ as his Lord and Savior as a teen through the ministry of the Bible Presbyterian Church on Grand Island, NY. He developed a strong relationship with his Pastor, Rev. Robert Vandermey, now retired. Through that association, Pastor Harris followed in his Pastor's footsteps and worked in the same bakery in Buffalo, and went to the same college and was headed for the same Seminary. During Seminary he became associated with the Bible Fellowship Church in Hatfield, PA where the Seminary was located. That denomination was very close in doctrine and ministry outlook as the Bible Presbyterian Church. Added to this, he studied the Scriptures on the various issues related to church government and practice, and decided to join the Bible Fellowship Church where he has served in three different congregations in the past 42 years.
The focus of his ministry is to accurately exposit the Word of God and faithfully teach the precepts of Scripture, with a major emphasis on practical application of the Scriptures.